Associate Foot Specialists Clinic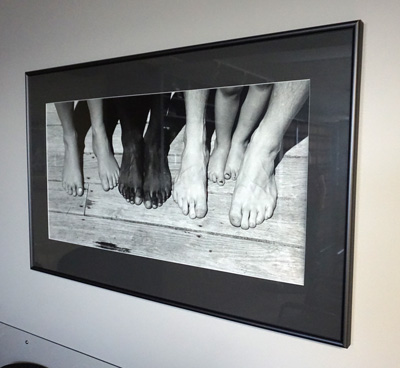 The Associate Foot Specialists Clinic in Calgary, Alberta has been in operation since 1988 and at our current location for over ten years. Dr Darryl Gurevitch and Dr Jason Gurevitch are foot and ankle specialists. The doctors provide valuable expertise within the Alberta Health Care system. Our dedicated office team strives to make your experience the best possible. In particular, our office manager, Karen, and nurse, Mila, have been with us for many years and are familiar faces to our patients.
LOCATED IN MISSION
South of 17th Avenue
Suite 1520, 1800 – 4th St. SW
Our office is home to a number of other services which may be of interest to you:
Our in-office store offers many difficult-to-find and helpful foot products. Call 403-228-3668 for more information.
Dr. Ralph Gurevitch, MD, MRCOG, FACOG, FRCS(C). Please call 403-228-5221 for more information or to book an appointment.
Michelle Tripp
Certified Reflexologist.
Put your feet up and relax!
Please call 403-228-5221 to book an appointment or for more information.
Advanced Muscle Therapies Office
Deep Tissue, Therapeutic, and Sports Massage; Craniosacral Therapy and Muscle Energy. Please call 403-228-2611 for more information.
Get in Touch with the Associate Foot Specialists Clinic
Make an inquiry by using the Contact Us button below. You can also book an appointment by phone at 403-228-3668 or email us at reception@associatefootspecialists.com