Dr. Jason Gurevitch, D.P.M.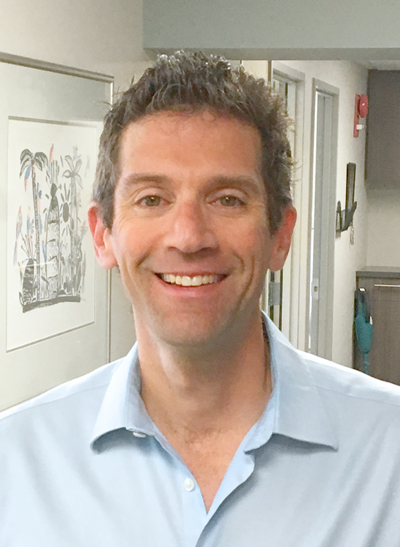 Dr. Jason Gurevitch received pre-medical training at the University of Calgary in Science and Physical Education. He then moved to the California College of Podiatric Medicine, graduating with a D.P.M. in 1994.
He has also completed:
A two year surgical residency at Kern Hospital for Special Surgery in Warren, Michigan. Kern is one of only three hospitals in the United States dedicated exclusively to the medical and surgical treatment of the foot.
Instruction at Diabetic Foot Centers of America, for specialized training in a multi-disciplinary treatment approach to dealing with the diabetic foot.
Training in England in association with leading members of the British Podiatry Association.
Additionally Dr. Jason Gurevitch is a:
Fellow, American College of Foot and Ankle Surgery.
Member, Podiatric Division, Department of Surgery Alberta Health Services.
Dr. Jason Gurevitch has a special interest in sport-related injuries, forefoot surgery, diabetics and geriatric foot care. When he's not practicing podiatry, he is an avid runner. He recently completed the Victoria Marathon, his first in over 23 years! His finishing time qualifies him to participate in the Boston Marathon 2015. Over the years Dr. Jason Gurevitch has played the drums in a couple of different jazz bands. In addition, he enjoys spending time with his wife, son and daughter and the family's black lab.
LOCATED IN MISSION
South of 17th Avenue
Suite 1520, 1800 – 4th St. SW